Part of every woman's wardrobe is jewelry and nothing beats than having and owning Swarovski crystals. One of the premium brands of these crystals is Swarovski Elements. These are the finest crafted in every piece of jewelry, accessory, interior design and even in lighting. Swarovski Elements have greatly influenced many fashion artists, jewelry manufacturers and interior designers. Not only does it speaks of elegance and finesse, but it involves a myriad of wonderful colors and breath-taking range and brilliance. These precious elements have been incorporated in glamorous pieces created by top fashion designers.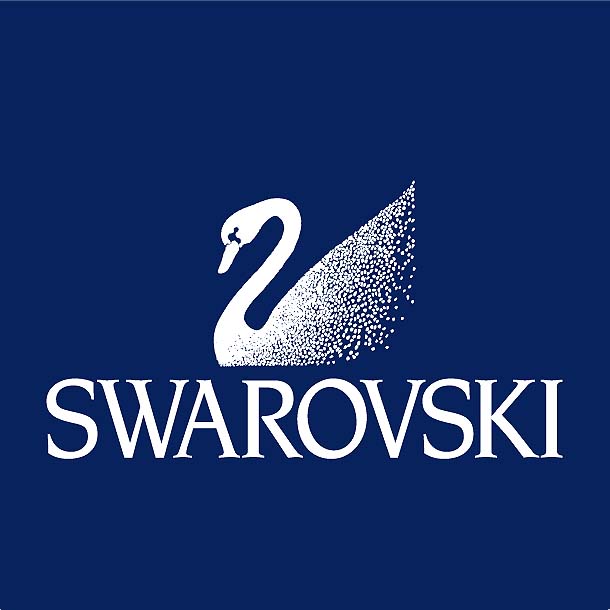 Swarovski (image source and credits)
Many jewelers too who produce alluring and stunning pieces and accessories go for Swarovski Elements since they are carefully curated and crafted with quality. The authentic Swarovski design has greatly caught the attention of the world of design, has pooled creative talents in interior design and so much more. Swarovski Elements embodies hundreds of years of experience and brilliance.
So if you really dream of wanting to be noticed through your accessories or jewelry, go for Swarovski. You will surely make heads turn. It does not really end in wearing a fashion statement, but wearing quality craftsmanship, startling beauty and originality. Yes, it may cost a hefty amount but the brand itself is something that you will always be proud to wear and bring.
I wish I can own a piece or two of these stunning masterpieces. They are truly magnificent, gorgeous yet functional at the same time. But I still could not afford one, but someday, this dream will come true and when that day comes, I will definitely be so proud to have owned one.